The Challenges of Mothering a Tween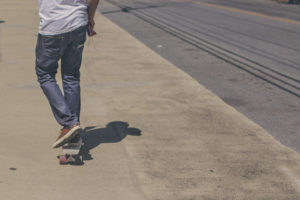 source site Recently, I came across this article about mothering a tween written by Juli Fraga. The title "Being Mom To A Middle Schooler Can Be The Toughest Gig Of All"  caught my attention.  The author, a psychologist, writes about the challenges of mothering a tween.
conocer gente swan On the one hand there are all the new worries one faces with a child who is developing his or her independences: how much freedom to give the child, how much should their online activities be monitored, how much can I trust them to do the right thing and how much do I have to accept that they'll do something stupid and a) suffer the unpleasant consequences but b) also learn from that experience and – hopefully – avoid worse stupid behavior in the future.
follow url On the other hand there is the missing reward one gets from mothering a baby or small child, all the wet kisses and little arms slung around ones neck, all the snuggles and giggles and happy moments that are being replaced by eye rolls and utterances of "Mom!!" in a way that makes it clear that you – once again – have done/said/expected something so incredible stupid or embarrassing that there are hardly any words for it.
source site Then there are all the changes going on with the mother itself, physiological such as hormonal changes or psychological when a question comes up along the lines of "I put my career on hold to be a mother.  What do I do now?"
http://irinakirilenko.com/?deribaska=bin%C3%A4re-optionen-focus&118=1e This is a difficult time for many women and there is certainly not one answer for all.  Some women might be able to restart their careers or get deeply involved with volunteer work or a rewarding hobby but one thing seems clear: doing something other than obsessing over the child is a good place to start.  Finding people in similar situations for support can help. Making new friends, doing something meaningful or fun can help.
http://acps.cat/ACPS/Qui/ACPS.html And here we come full circle to the mission of A Varied Life: adding variety to your life can help, starting something new can help or picking up something you cared about that but fell by the wayside during those years of intensive mothering can help.
demande de rencontre application facebook I'd love to record your story if you started something new in your life during the challenging time of mothering your tween (or teen).  Please share so other women in the same situation can be inspired.
http://www.westchelseavet.com/miolyky/giod/11673 Contact me at tina@avariedlife.com
The Right Time for Everything, or Someday I want to do This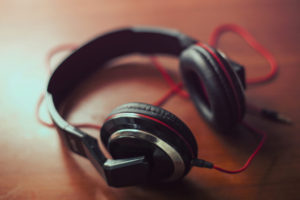 Doing Good Makes People Happy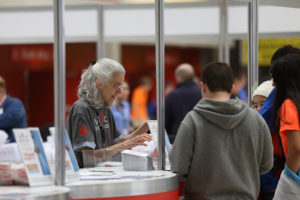 I have been interviewing people for the podcast and what struck me in the course of my conversations was how many people are dedicating their time to doing good and helping others and how happy these activities often makes them.
Productivity and Happiness Don't Always Go Together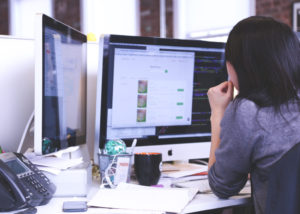 Variety is the Spice of Life – Add a Pinch and Not a Bucket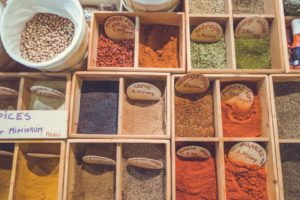 cheap bystolic People want to be happy. This statement is so fundamentally true that even the Constitution of the United States calls the pursuit of happiness an unalienable right. Only two other rights are awarded that distinction: life and liberty.
Passion, Novelty and Hedonic Adaptation: The Back Story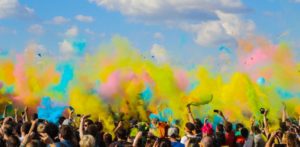 Blog by an Australian psychologist about hedonic adaptation, balancing variety and familiarity and related topics. Easy read with practical suggestions.
How To Keep Happiness From Fading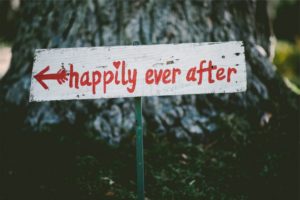 Short article published by Psychology Today about the roles of both variety and appreciation in retaining happiness longer.  Click here to read.
Variety and Motivation: The Crux to Lasting Happiness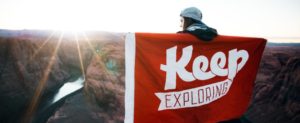 Well-researched blog post about happiness and variety . A quick read to get an overview.  Click here to read it.