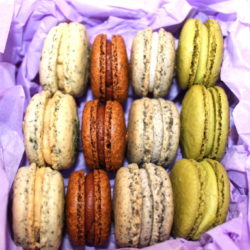 ou rencontrer femme celibataire Catherine Wong loved baking ever since high school.  In college she was the go-to-girl for all things sweet and yummy but when it came to choosing a career baking had to take a step back.  Catherine staid with the food theme, though, and became a food scientist.  For years she created sauces: developed new ideas for […]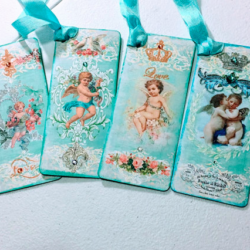 Patti always had a talent for and interest in design and spent most of her professional life as a graphic designer for a number of companies and organizations.  From an early age on, she was also a avid sewist and two years ago she took the plunge and combined her passions and talents and started designing and […]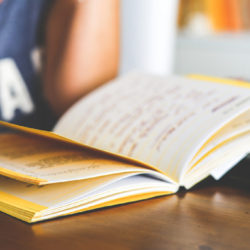 When Vivian was asked by a friend to help out with the Reading Partners program when a number of tutors suddenly departed she and her husband said yes. Little did they know that they would still be reading Partners five years later, driving to an elementary school once a week to work with kids who have fallen […]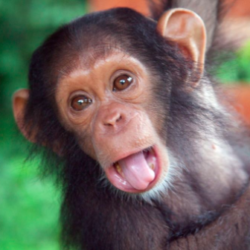 Had I looked for the perfect story to illustrate the mission of A Varied Life I would need to look no further than the story of Susan Lutter. A marketing professional she stopped working for money at the age of 50 and began, what she calls to "work from the heart".  Her heart took her […]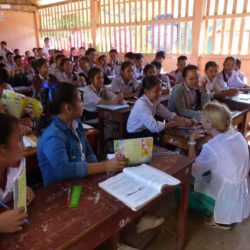 Normally I bring you stories of people who added something new to their daily lives,  The mission of A Varied Life is to inspire people to add variety and not to change their entire lives around. However, sometimes a small change just isn't enough and so – occasionally – I will bring you the story of […]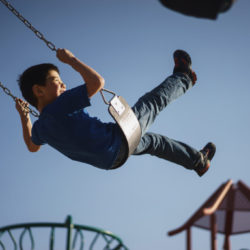 When a friend took Moe Rubenzahl to a Board meeting of Child Advocates of Silicon Valley he immediately liked what he saw: an organization training people to become court appointed special advocates for a foster child.  After serving on the board for three years Moe took the next step and became a Court Appointed Special Advocate […]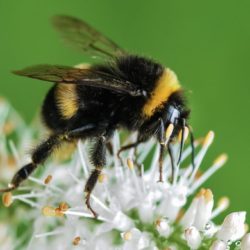 Pamela started being a bee-keeper this year on her 10-acre homestead in Montana. She is committed to raising healthy pollinators with honey being a bonus. Learn how she handles challenges with the local bears, avoids getting stung and how easy it was to get started as a bee-keeper. Find the podcast here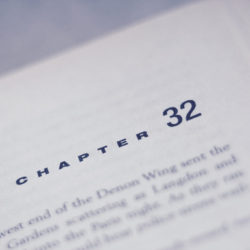 Another story about writing a book, or two and fighting the demons that constantly whisper in ones ear that one should really do something much more productive with ones time.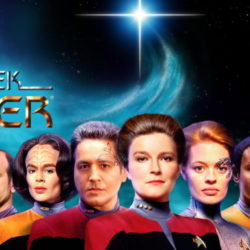 A New experience: Boldly go where I haven't gone before! The story of how an otherwise rational and logical woman turned into a Star Trek "fan girl"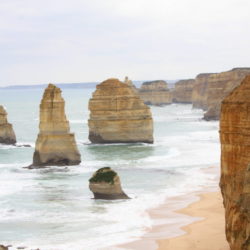 My first solo trip: a scary prospect for an extrovert. So I had to make it count and flew all the way from California to Australia.